The impact video has made…
over the years is spectacular. We will see less static imagery in the future and more animated and video content.
If you want to understand why others are putting the work in, you should look at the numbers:
Not convinced yet? Ok.
Video advertising is nothing new.
Long before the internet, we would (sometimes happily) watch the advertisements on the television. As we watched TV, many of these even stayed on our minds for the rest of our lives.
I'm sure that everyone reading this will be able to remember at least one ad from their childhood. But today, we want to dive into why a video advertisement is more effective than blog posting.
Let's jump right in.
Facebook and Social Media videos
When we think of social media, one of the first things that come to mind is videos.
And there is a reason behind that.
Social media has become a place where you not only go to connect with friends and have fun, but resolve everyday problems, learn new things, and even help the community grow.
Youtube Videos
Unarguably one of the best places to advertise with a video is on YouTube. Unless someone has YouTube Premium (which very few do), most videos are going to require you to watch at least 5-15 seconds of an advertisement.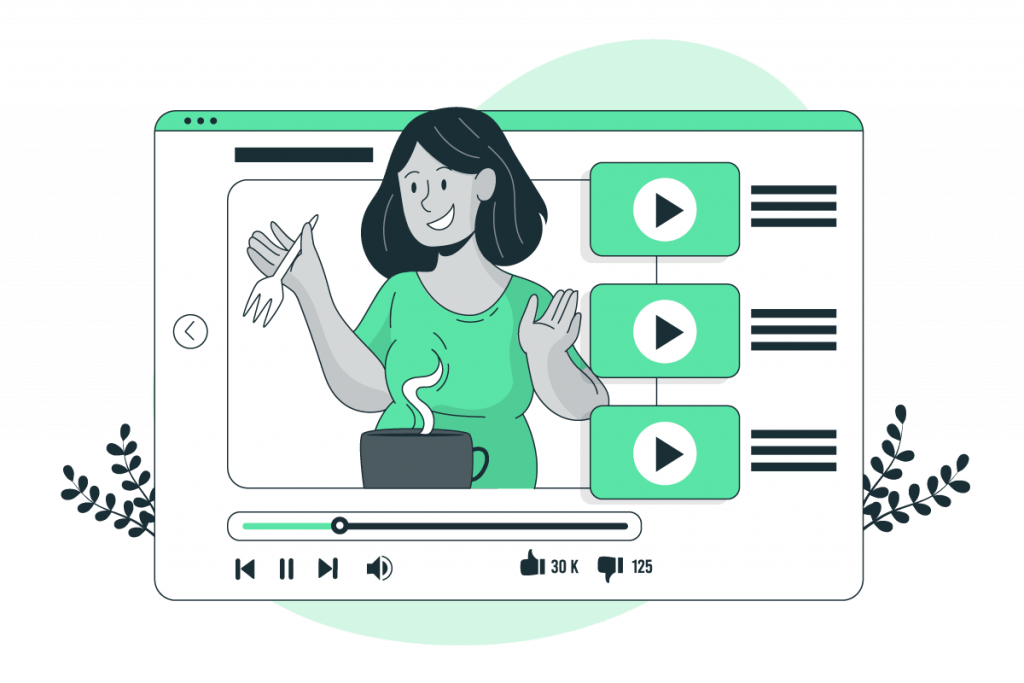 YouTube is essentially the evolution of TV advertising, as a lot of people have moved from their TVs to computer monitors and mobile phones.
Blog Posting
We are not going to say that blog posts hold a certain value, then can be an effective way to advertise, particularly when you figure out how to promote discreetly, and you focus more on providing actual value to the reader.
We actually have an article on How to Market Without Paid Ads which is a true gem to anyone wanting to use all options available.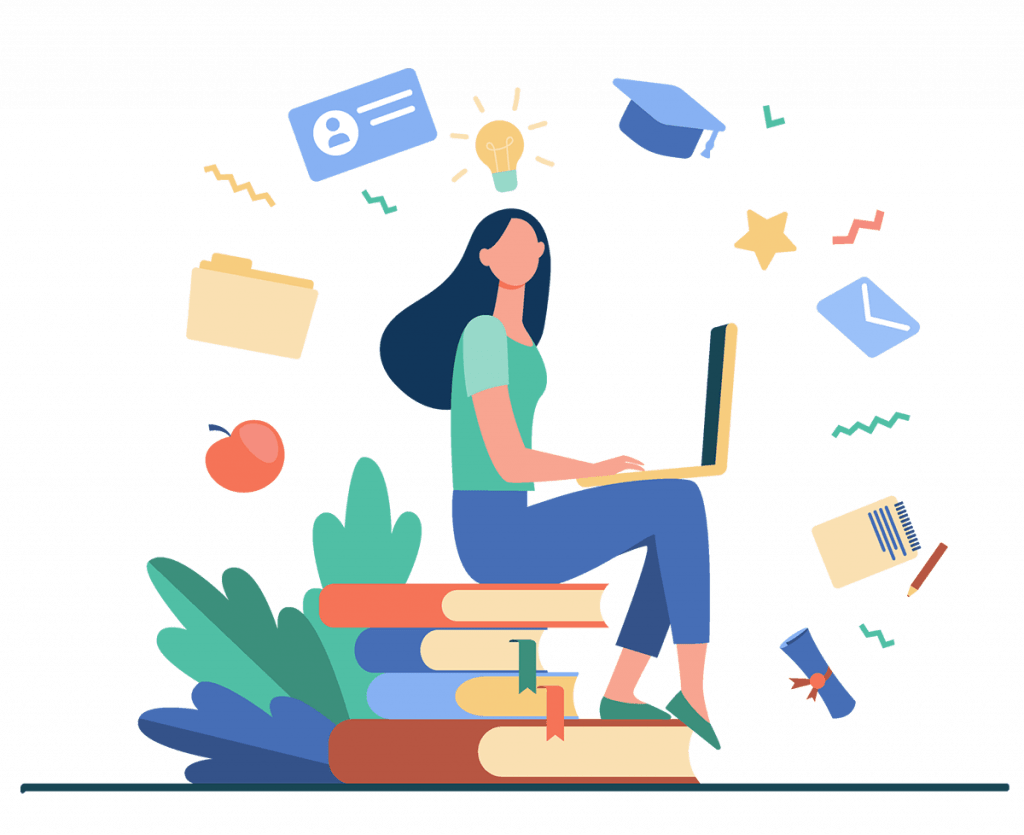 Optinmonster has some interesting stats about blog posting:
Modern Life means Busy Life
Most of us lead hectic lives. We will wake up early and go to work. Even when we get home from work, we're going to have other commitments that we need to engage with. Cooking, cleaning, taking care of the kids, exercise.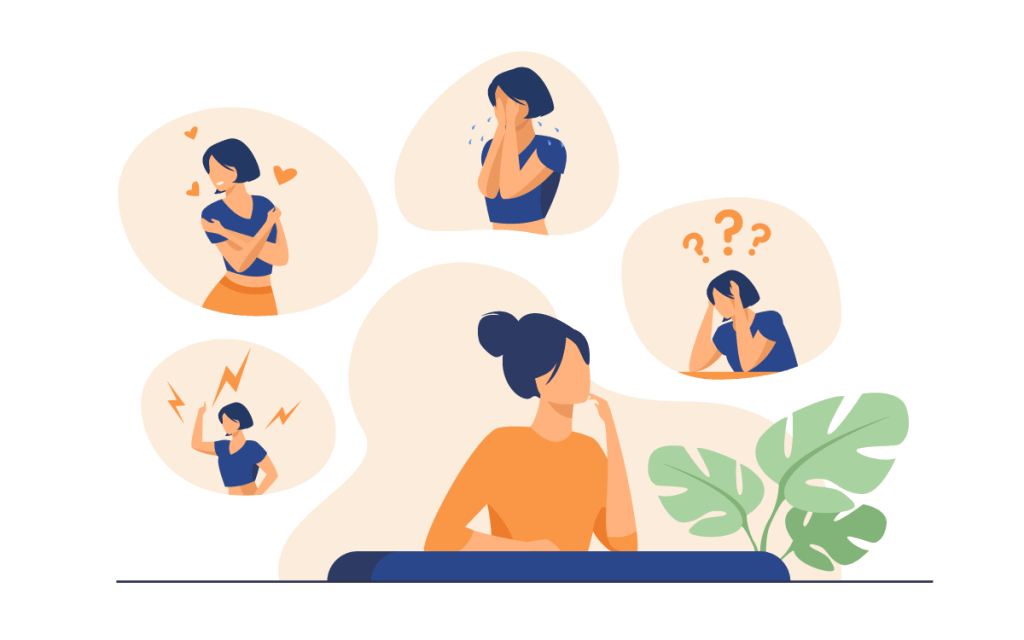 Most of us will not have the time to be regularly reading blog posts but we always find time for a couple of videos.
We get tired after a Long day
Because we're so busy when we finish everything, we don't have the energy to read more things unless we have to (guess homework never ends…) or we know for a fact that is going to be something enjoyable.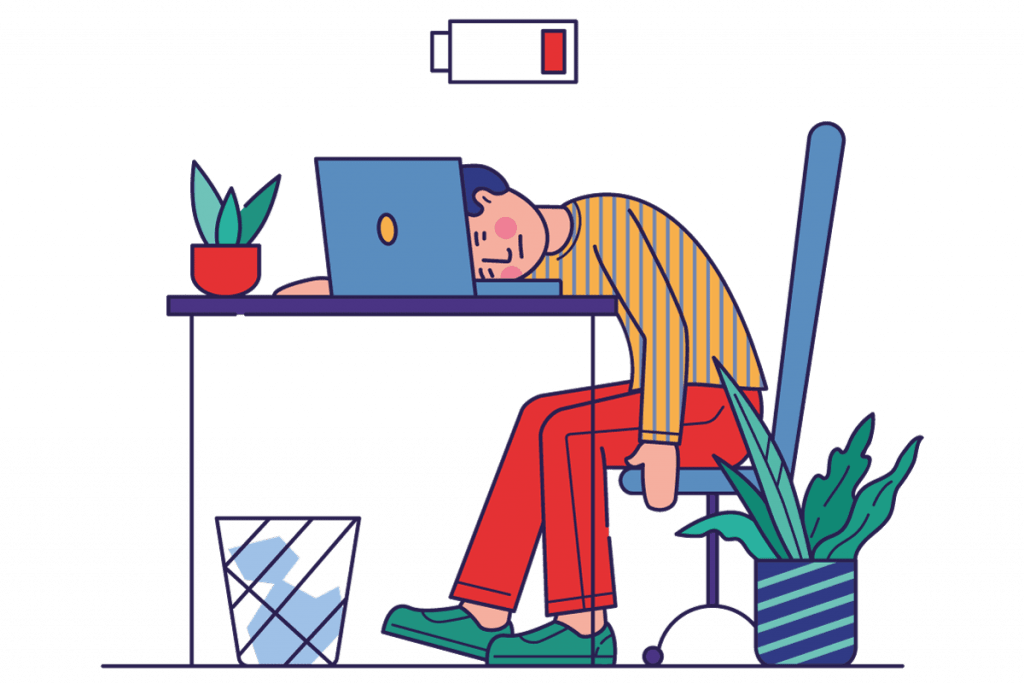 A five-minute read might not seem like a lot, but when we can hardly keep our eyes open, what might at first seem like a bit of light reading is a huge challenge.
Video, on the other hand, is something that most of us will be willing to watch, even when we're not in the most awakened states. It doesn't require much mental energy at all.
They're easy
As human beings, we're lazy.
OK, maybe not all, but let's agree that many are.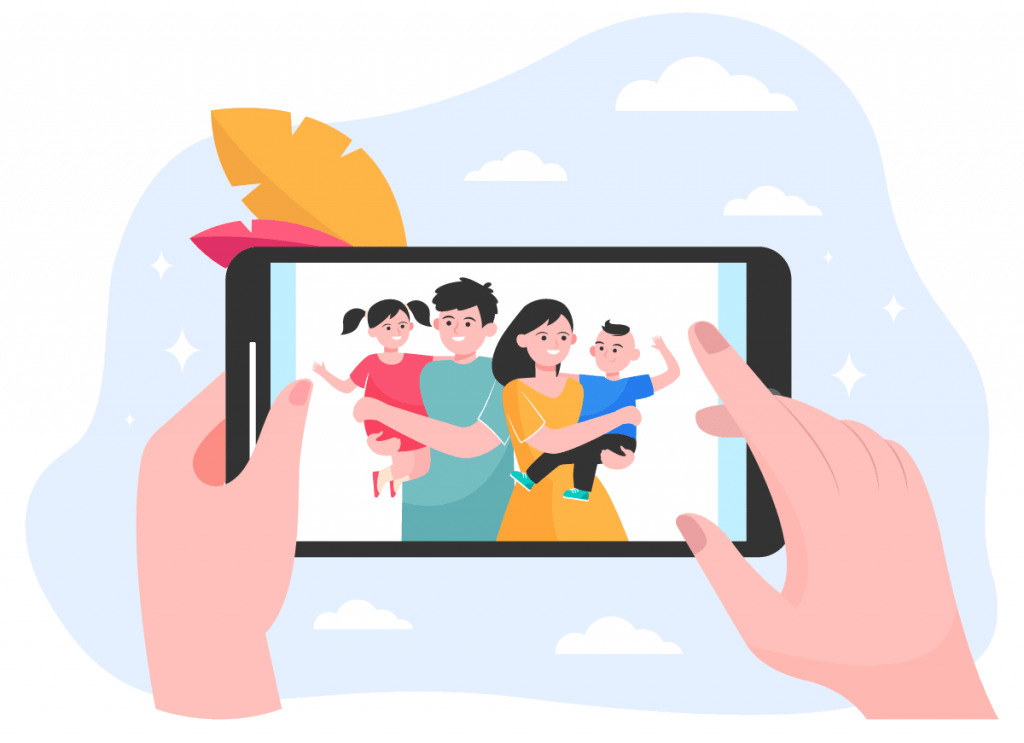 Because of that, we will want to do whatever is most comfortable. And most of the time, watching a video is going to be so much easier than reading a blog.
When you watch an advertisement video, all you have to do is look at a screen. However, when you read a blog, you need to look at each word, put them together to make sentences, and form meaning.
Big brands use video too
Let's do a fun brain training exercise.
Think of a big brand.
I am 99.99% certain that the company you have just thought of has created video advertisements at some point. Most of the big brands realize the importance and allocate a lot of resources in video marketing.
Conclusion
Let's be honest.
This is an article and since you reached the end of it, the last thing we want to do is tell you it was all for nothing or try to convince you not to read blogs.
But as someone who wants your company to do well, the fact is that video advertising is effective and you should include it in your marketing strategy.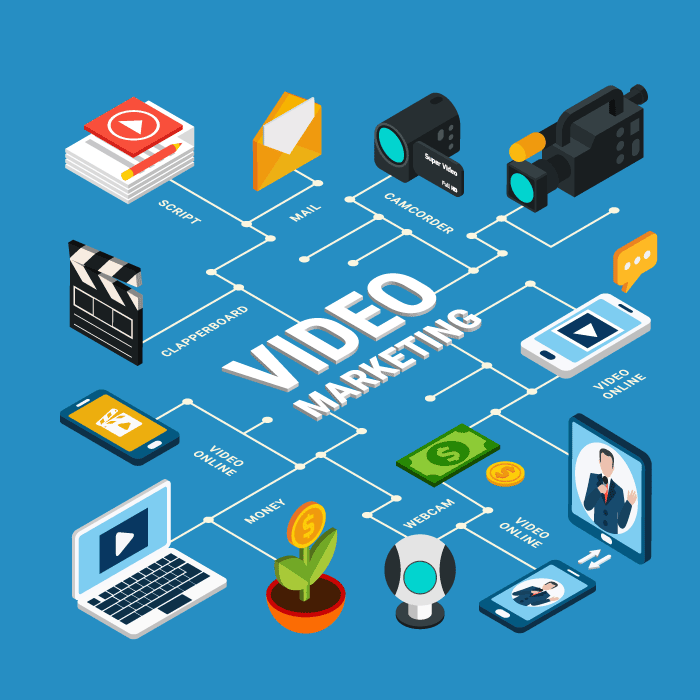 Yes, it will take more time and energy. But when done right, the chances of someone seeing it and converting will be much higher.
We could talk all about reading and the benefits a blog will bring to you in the long run. But if you want leads and customers fast, you probably want to focus on video advertising first.
Thumbnail Designed by Freepik.com