There is far more to digital marketing than paying for a banner and hoping people will click on it. If you want people to go to you in the real estate industry, your marketing plan must make you stand out from the crowd while convincing home sellers and buyers your knowledge and expertise are exceptional. How do we accomplish this through marketing?
Value-Add Marketing
You know real estate is a service-oriented industry. Part of your goal to retain and attract new clients is creating a reputation for exceptional service that goes above and beyond client expectations. You do this by finding ways to create value through the listing or home buying process.
This same approach you use every day to impress clients is the secret mojo behind successful real estate marketing. Digital marketing plans that show the business is empathetic to the target's needs and add value are more successful at luring customers.
Why adding value matters
Are you aware 82% of Americans will ignore most online ads? Don't be fooled into thinking that just because you paid for an ad or a Zillow Featured Listing, that your inbox will be flooded with prospects.
Buying or selling a home is a big decision. When a person decides to use a real estate agent to represent them in this significant financial transaction, they want to know their needs will be met. Chances are, the client will have researched to decide who they think will be the best real estate agent for them. That's where your value-added marketing strategy comes into play.
Content marketing is your chance to show off your abilities. Use it to provide information, advice, infographics, data, or directly connect with personalized notes.
Convince your target market you can improve their life. It doesn't matter if you're representing mobile homes for sale, rentals, or luxury single-family, focus on the value your knowledge, experience, or marketing skills bring to them.
To appeal to the broadest audience possible, create digital content that highlights your value using three styles:
Inform
When most people watch shows like Netflix's "Selling Sunset," they could be forgiven for thinking the real estate industry is people in suits yelling, "It's Free Real Estate."
But anyone with a real estate marketing job will tell you there is much more to it than that. Remember, people hire real estate agents because they need your help.
A real estate agent's first role is to inform the buyers and sellers what they do that adds value to the transaction. This is especially important in the digital era when many buyers and sellers think real estate commissions are too high for the work done. Publish content about how you executed a complex contract, or reduced days on market, or netted more of the home's value.
Another tactic is to be the go-to resource for data on the market. Show you're in-the-know with digital content on the latest data and trends in the local real estate market. Provide your customers with infographics, to help them understand visually what the market is currently like.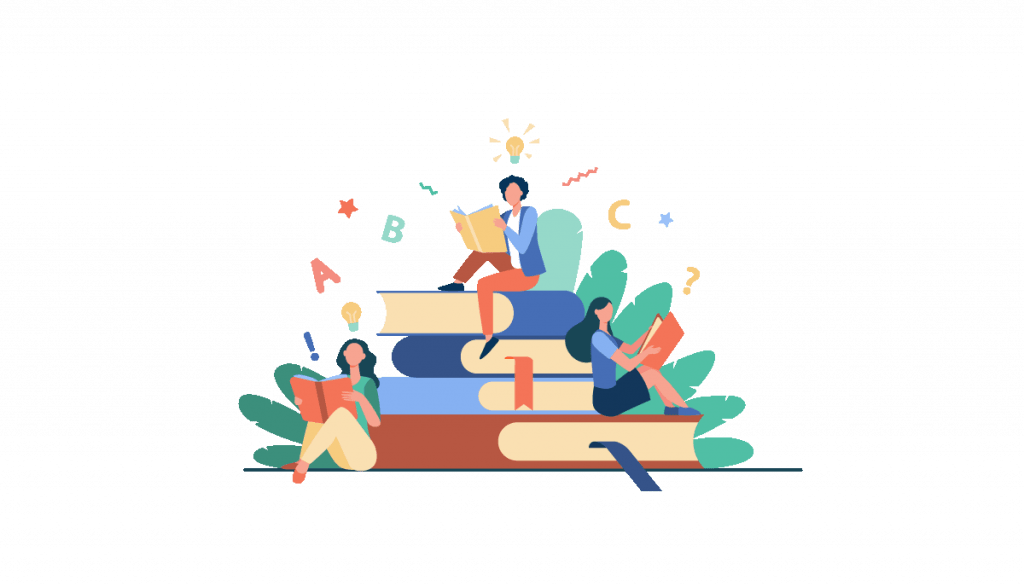 Educate
Educational content can be ideal for getting pre-leads. This way, people who aren't ready to buy a house will know about you by the time they are, increasing the chances you'll win their business.
For example, you might write an article about container homes, advice on getting better credit, and tips on how to decorate a house.
You might offer a few free downloads about "How to Select a Real Estate Agent" or "Tips for Preparing Your Home to Sell Fast."
Make sure that you're regularly publishing "news you can use". These articles should either be "fun facts" or "life hacks."
It's vital that you put this content out regularly as a way of building your brand.
Connect
Not all of your content has to be real estate related to make an impact.
Human-to-human connections are vital when selling a service-oriented business like real estate. When you're selling online, show your customers the personality behind all of that business talk.
Go ahead. Share some cheesy inspirational quotes and advice. This can be related to business, such as goal setting and positive thinking, but also a few pieces related to personal growth.
Reflect the times we are living in. All of us related to the challenges of working from home during the pandemic. People appreciate it when they see authenticity and are a little vulnerable in digital marketing.
The benefit of shaking up your digital messaging beyond the data and the facts, is people will look at you as someone they can trust, not just someone who sells homes.
Try value-added marketing
Even the best-selling books about real estate will only tell you how to sell houses. But you're not someone who's just read a few books, you're an expert on homes and making the most of life inside them. Use your digital marketing to build connections while sharing your knowledge and advice with anyone who wants to buy from you.
Thumbnail and Image Content designed by Freepik.com