Successful real estate professionals build systems that constantly source new potential home buyers and sellers. Marketing is a significant part of that lead generation system. When marketing for real estate, you must know what tactics are best for reaching buyers and sellers and helping them choose you over the competition.
To help, we've compiled the best real estate marketing strategies for attracting buyers and sellers.
Preparing your real estate marketing
Before marketing your real estate agency, you must have a few components in place.
Have you clearly defined the value you deliver buyers and sellers? It doesn't matter what you call this–unique selling proposition (USP) or value proposition– just intimately know it. When a prospective client asks, "what can you do for me?" you answer without hesitation or rambling.
How well do you know your target customer? Saying your customer is "home sellers" isn't enough. Intimately understand the needs of your target audience. A luxury seller has different expectations from someone making a distressed sale.
Have you defined marketing goals? Marketing is a top expenditure in your budget. Make the most of your spending by clearly defining what you want to achieve with marketing. Knowing the end game identifies the specific strategies that work best to meet those goals, so you don't waste time on what doesn't get results.
If you can answer those three questions, move on to these effective marketing strategies for real estate.
Use video in marketing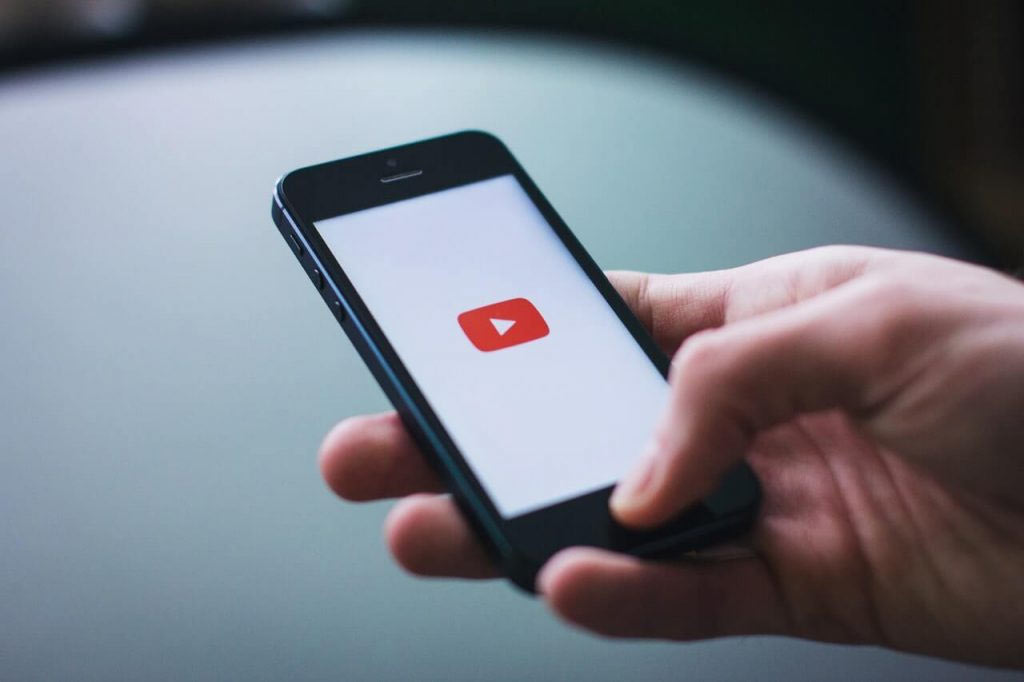 To stay relevant, you must incorporate video into your real estate marketing. A few quick stats to showcase why a video strategy is important:
As you can see, video must be part of digital marketing for real estate agents. How can you incorporate video marketing into a real estate marketing strategy?
Offer video tours of your listings or stream live tours of your open houses. Video walkthroughs help buyers gain a better sense of how the property flows. It doesn't even have to be a professionally shot video to be effective.
Create an introduction video of yourself. These work because they show your personality and enable the viewer to better connect with you before you even met them.
Film short videos of places around town or neighborhoods. Feature the places that you like. These will help position you as a neighborhood expert.
Turn your local monthly market report into a video. It will be more engaging than reading the press release.
Utilize 360-degree Tours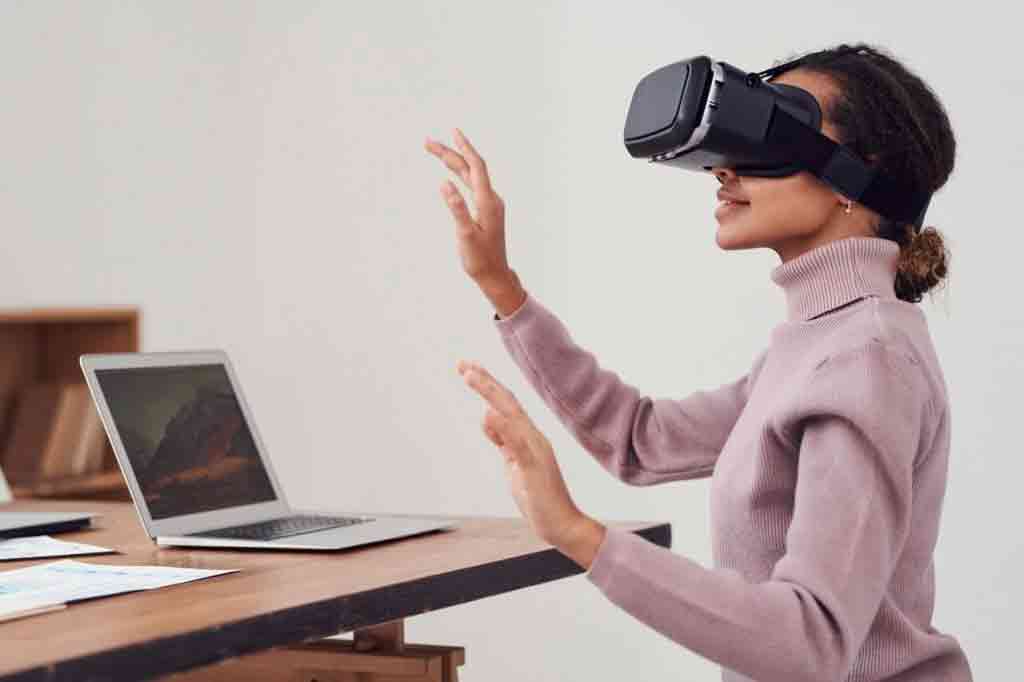 Now that more buyers are purchasing properties without actually stepping into them, immersive tours are rising as an essential component to selling real estate. They are better for showing a property's scale and flow than 2D photos alone. Some 3D image capture tools have features like stitching together a floor plan from the images.
Telling prospective clients you offer virtual tours as part of your marketing package can be an enticing feature to win them over. The technology is not just about giving a "wow" factor. Benefits to the seller include reducing the amount of time they have to be away from their property for showings and enabling them to maintain some security over their belongings.
Plenty of competing virtual reality services target the real estate industry. You can run your immersive marketing feature yourself or hire it out to a real estate photography firm that offers 3D photography as a service.
Using social media for paid promotion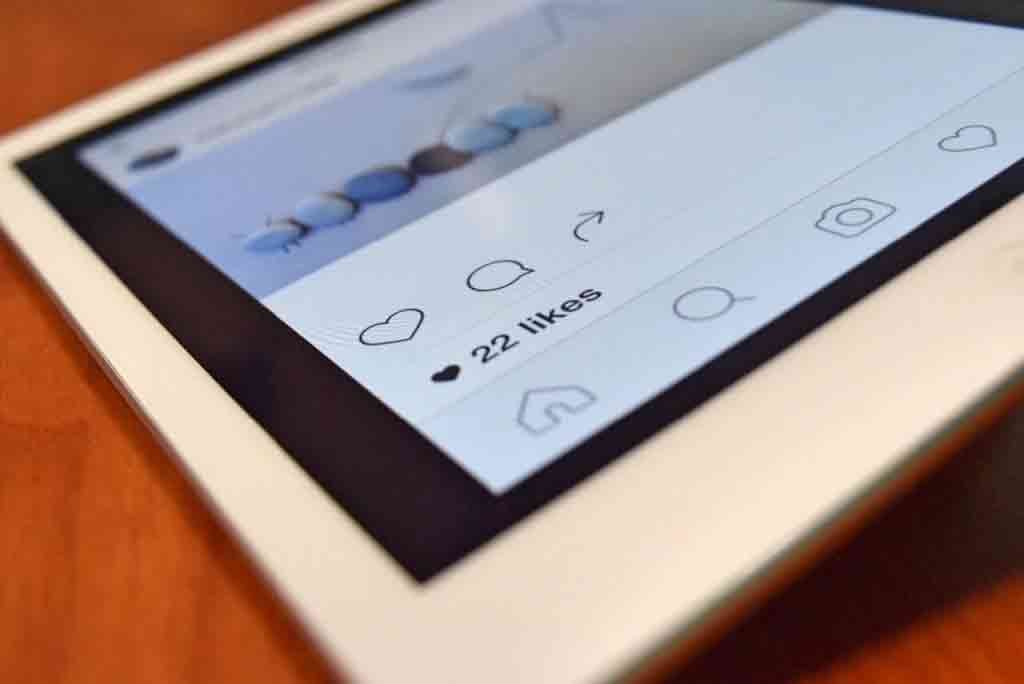 The Millennial generation and generation X are the most active homebuyers in the decade ahead. Go where they live–social media. And not just any social media! The big ones with this group are Instagram and TikTok. To them, Facebook is for Mom and Dad.
Leverage Instagram's paid promotion feature to get eyeballs on your real estate. This is especially true if you have an exceptionally attractive or unique property that could benefit from serious exposure.
What about TikTok? You probably know it best for its viral dance moves. If the idea of trying to Hip-hop for real estate doesn't jive with you, don't worry. TikTok is still such a new platform that there is plenty of room to explore and experiment. The key to remember is you are trying to reach your audience where they are, engage them, and build some brand awareness. Use the platform as an opportunity to express your professional personality. You'll only have 15-60 seconds to do it, so this is perfect for quick bites of information.
Another platform to keep an eye on is Clubhouse. If you're one of the lucky ones to score an invite, congratulations. The app already has real estate chats rooms you can jump on, learn from, and add your knowledge. This is great for gaining access to colleagues, but also presenting yourself to an exclusive pool of buyers and sellers.
While the exposure is essential, keep one thing in mind: the leading contact method from home buyers and sellers aged 22 to 39 was still a phone call. Find a way to include your phone number in paid promotions!
Leverage your website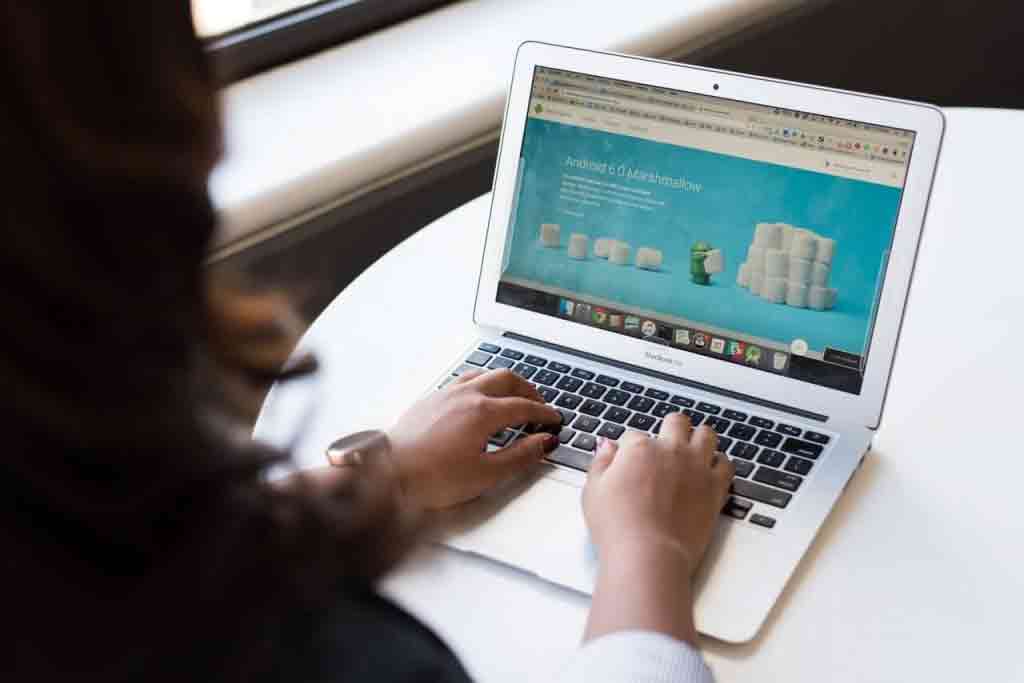 Remember, most visitors will engage with your website on a mobile device. If it takes too long to get the information they want, they will bounce off. Either create a mobile-first home page or design it to be quick and easy to navigate. Streamline content, reduce the hard sell, and be picky about the ads.
Keep people on your website with interactive tools. These could be mortgage calculators or ARV calculators for real estate investors. Give them a resource that makes them want to keep coming back.
Of course, a real estate website should feature your current listings. Consider adding your sold listings so sellers can see how successful you have been representing homes around them.
Blogging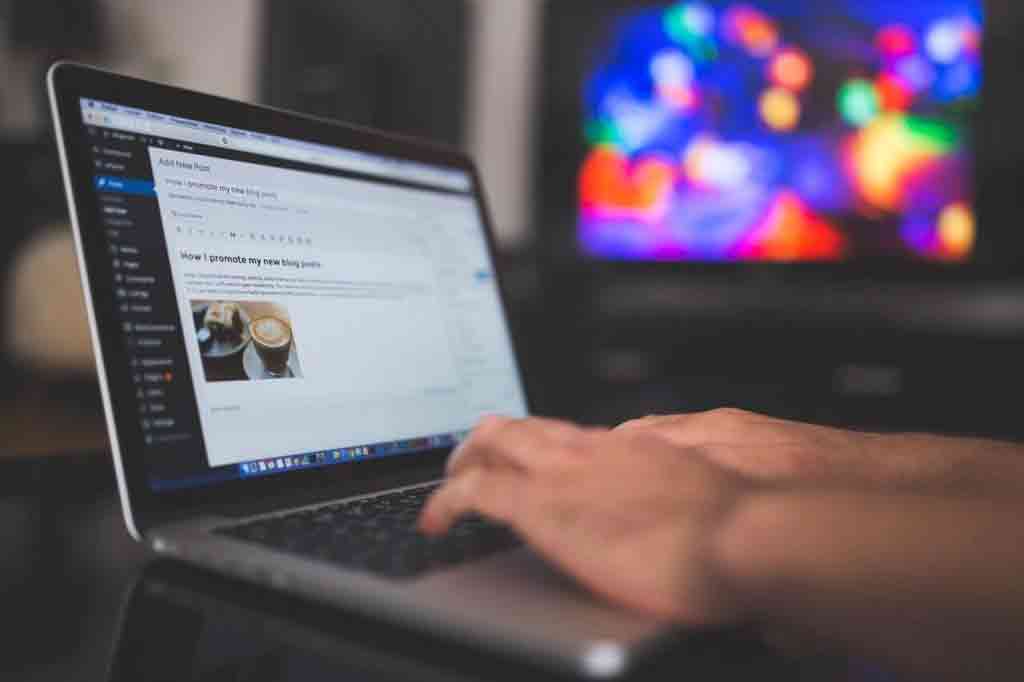 Video is an effective tool for real estate marketing; so is having an active blog. Written text is still critical for building keywords on your website that help search engines determine your ranking.
Base your blog around keyword research. Find what buyers and sellers are searching for in your area and target market. Identify high volume search words that you can incorporate into your titles, headings, and blog body.
Emphasize content quality. Think of topics that are helpful to your target audience. These could be blogs like:
Neighborhood guides to help people get familiar with an area
Lists of area bests: restaurants, schools, attractions, music venues, etc.
Industry information, such as market updates
Educational content like articles on first time home buyers programs, parts of the contract, home appraisals, etc.
Blogging continues to help you over time. Craft quality pieces that you can repeatedly use streamline your real estate marketing while building your brand.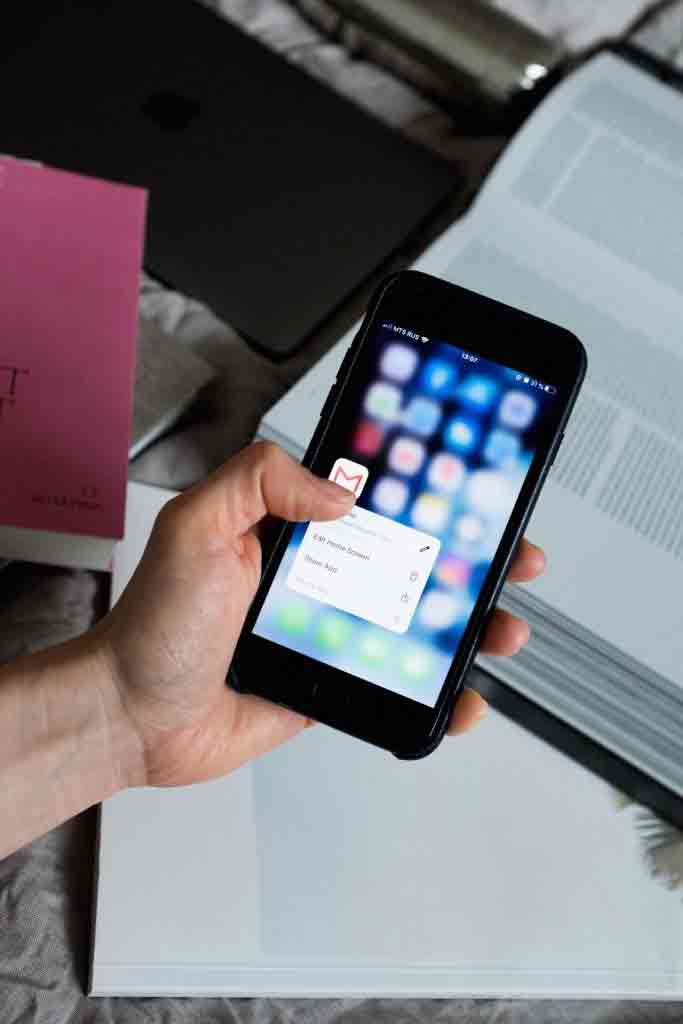 Email Marketing Campaigns
Email remains a vital component of a well-structured real estate marketing strategy. It doesn't matter if you are new or years into working as a real estate professional: keep building your email list.
Email nurtures your leads and keeps you in touch with your existing client base. Multiple touchpoints are crucial to staying top of mind for real estate. That's how you earn referrals and win past buyers back when they are ready to sell.
To effectively use email marketing, remember to have something to offer each time you engage your contact. Use your high-quality blog content to encourage them to keep reading.
Pick an email provider that can link to property videos or your virtual staging. If it can play video inside the email, that's even better for engagement.
Segment your lists in a way that you can deeply personalize the content you send. For instance, your recent home buyer doesn't necessarily need to see your current listings. They may be interested in your quarterly newsletter with tips for home maintenance and maintaining home value. However, someone who recently gave you their email may be interested in the market report and your current listings.
Host webinars with partners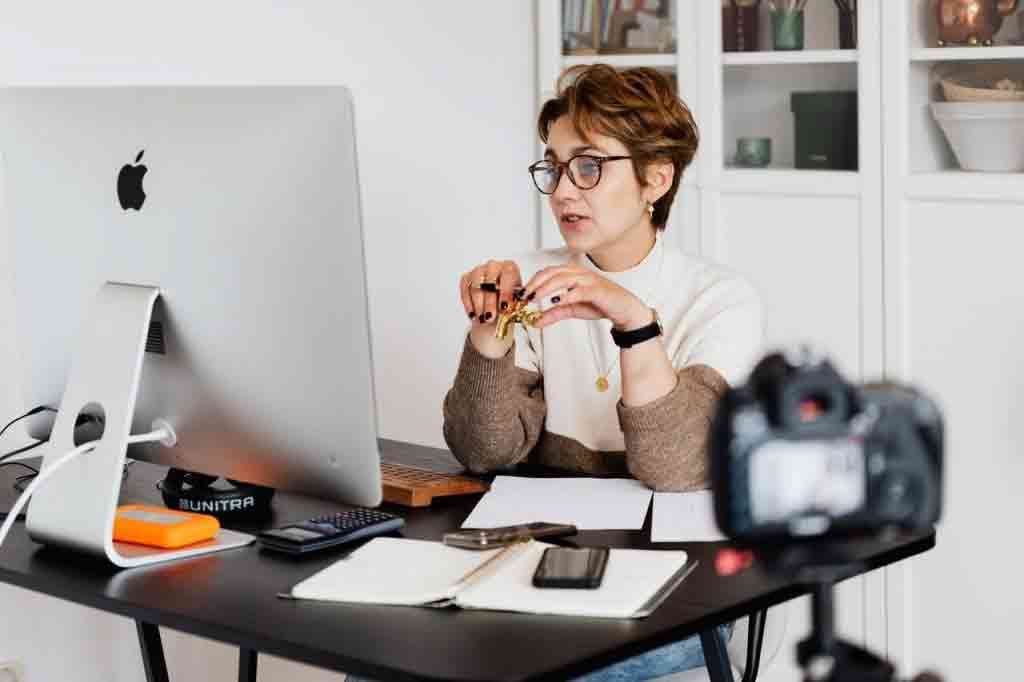 Partner with someone inside the real estate industry circle and leverage their audience to grow yours by creating useful webinars. This marketing trick for real estate builds your brand awareness and establishes your credibility as a local authority.
To attract people to your webinar, select topics that buyers or sellers are most likely to care about. Some example topics could be:
Five Home Improvements That Will Boost Your Home's Value
Everything First-time Home Buyers Need to Know Before They Buy
Why Title Insurance Matters
Practical Home Staging Tips You Can Do Yourself
Collaborate with a local lender, title company, interior designer, home improvement vendor, or staging company to create your webinar.
Build a lead generation tool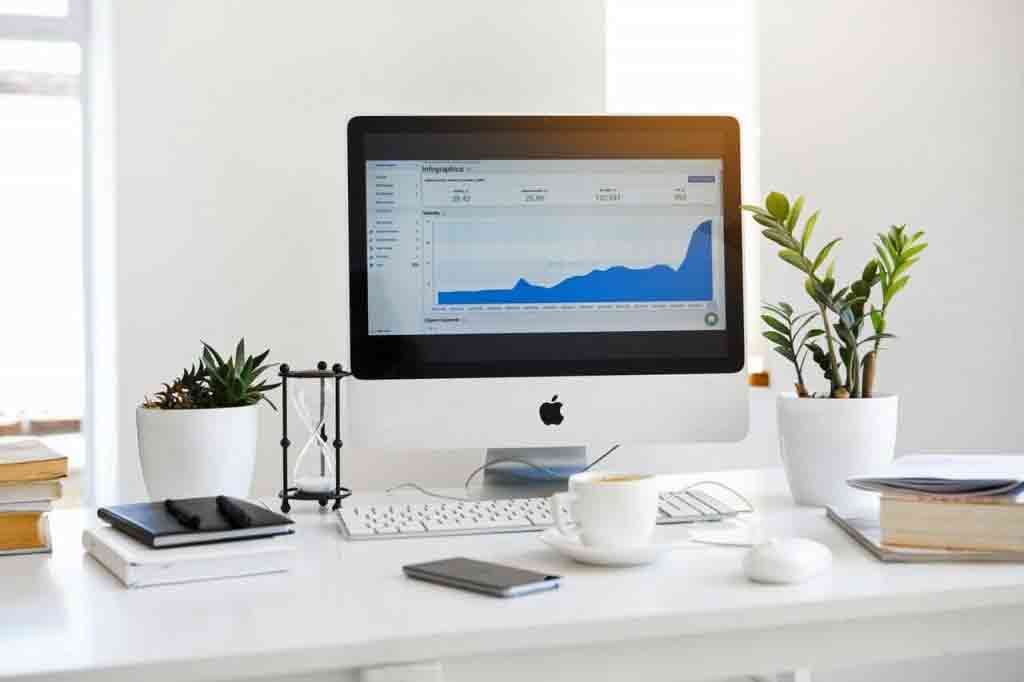 The most critical part of real estate marketing is capturing a lead's contact information. With it, you can't follow up, create an email campaign, or invite them to all the helpful webinars you're hosting.
You need something that will capture their email address. This is your lead generation tool. Have at least one, but it's okay to have several as long as it's not extremely obvious what you are doing.
Many lead generation tools build a free offer around email address collection. If that's the route you choose, that offer has to be incredible enough for a reluctant person to give up their email address.
For instance, you could offer a free hyperlocal market report after giving you an email address to send it. Or, they need to sign up for your webinar using an email address–so you can send the link, naturally. Maybe you have a free download with staging tips for home sellers. Anything, where you send a product after capturing their email, is a successful lead generation tool.
Try experiential marketing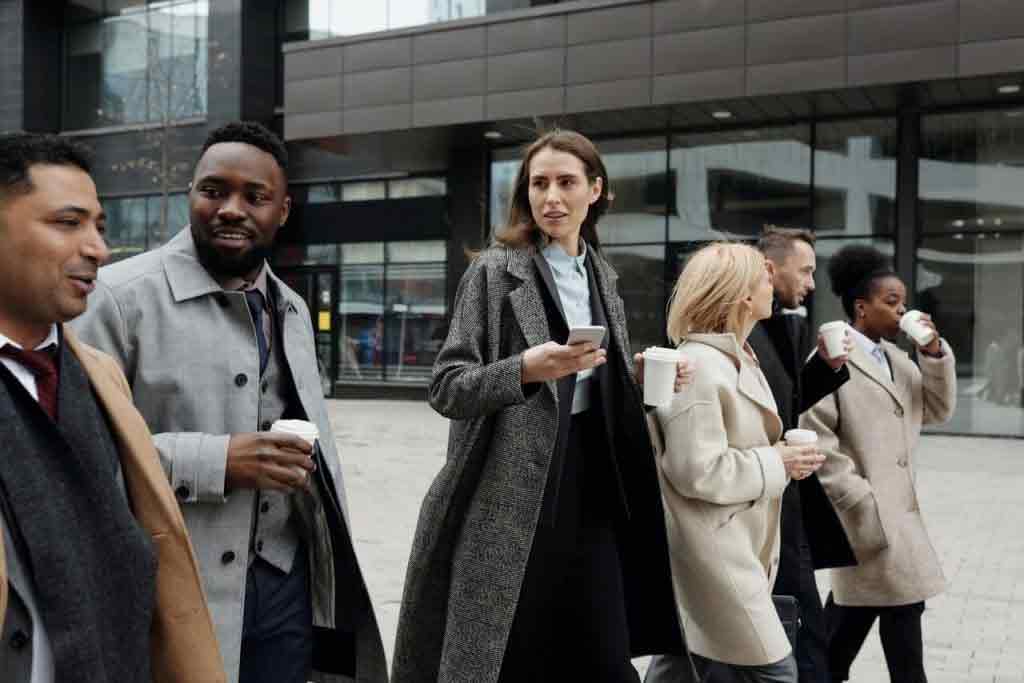 Take a completely different tactic with this unique real estate marketing idea– offline experiences they'll remember. We're not talking open houses with some crazy schtick. We mean real experiences where you become a live person and engage with people on a human level.
Why does this work? Not only is it different, but doing something where the people don't feel the pressure of a business relationship enables you to create real, meaningful connections–something increasingly challenging online.
That face-to-face shared experience in turn deepens the online relationship and works to keep you at the front of the pack when they are ready to buy or sell. Plus, those people who attend are more likely to socially share what they're doing, which widens the audience exposed to your brand. Win-win.
How can you use experiential marketing? Stick with what you care about: your hobbies or passions. We heard about one real estate agent with a passion for architecture leading New York City walking tours. A few ideas:
Wine or beer tasting at local breweries
Charter a fishing boat or whale-watching boat
Organize a local charity event, like a tree planting or community clean-up
Run a historic homes tour
Start a themed book club
Host a park walks series
Effective Real Estate marketing strategies
Make the most of your real estate marketing by establishing yourself as the go-to source for real estate in your local area and niche. These online real estate marketing strategies help reach more buyers and sellers. Let us know how it's working for you, or talk to us for more real estate marketing ideas.
Thumbnail Designed by Freepik.com